Zamak die casting
Zamak is a 100% recyclable alloy of zinc, aluminium, magnesium and copper. Choosing Zamak means opting for thin, complex and high-precision castings with excellent mechanical characteristics for energy-efficient production.
Electrical and thermal conductivity
Recyclability
Precision and tolerance
Mold lifetime: 1,000,000 injections
Dimensional repeatability
Process
The zamak casting process consists of injecting molten zinc alloy under pressure into a mold in order to produce parts at very high speed. We have conventional injection molding machines and specialised Multi Slide machines for micro parts (a few grams).
Design of parts
Product industrialisation
Optimisation of the value chain
Production rates from approximately 300 to 7200 parts per hour
28
INJECTION PRESSES
0,5 à 750g
WEIGHT OF THE PARTS
11 à 350 T
OF CLOSING FORCE
Finishing processes
We carry out all finishing and surface treatment operations in-house with a high level of automation to meet the highest quality requirements of our customers. Our tools are adapted to all types of parts, whatever their constraints.
Sprue separation, threading, machining and shot blasting
Thermal and mechanical deburring
Zinc and nickel coating
100% quality inspection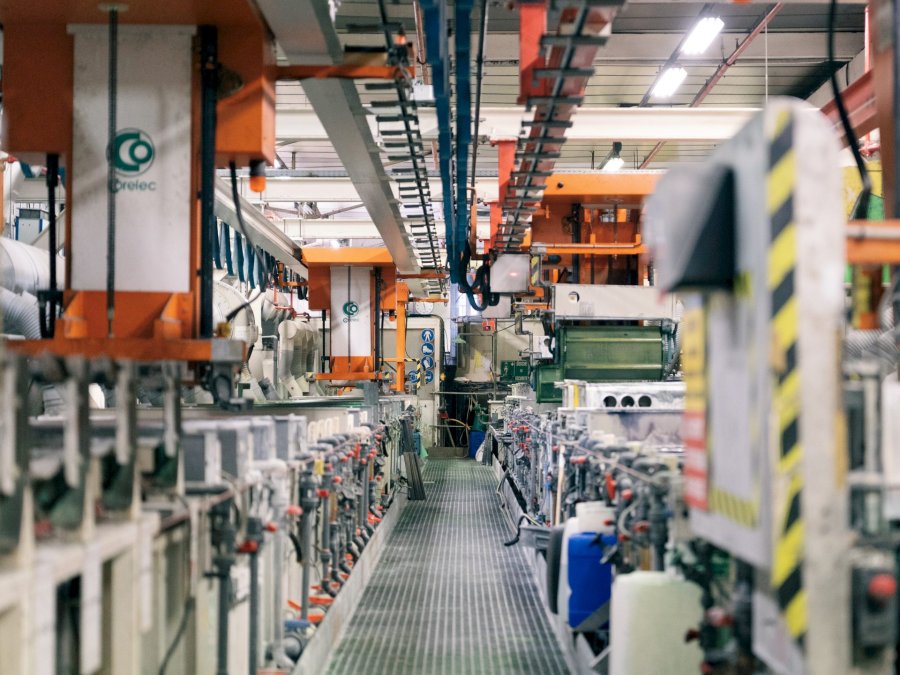 Applications
Zamak parts are suitable for all sectors of activity, from mobility to home automation and perfumery.